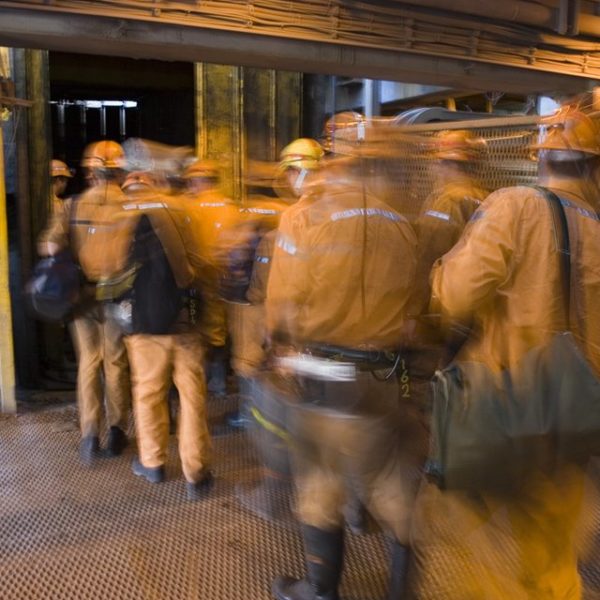 What to expect when working in the mining industry in Australia
After months of diligent preparation and training, securing a highly sought-after and lucrative job in the mining sector can indeed be cause for celebration. While exciting, this period will no doubt raise several queries for new recruits, as they ponder what their day-to-day working life will look like in one of Australia's least understood industries. Thankfully, proprietors of the most trusted mining course for Gold Coast applicants, My Solution Training, have offered their insights into the common questions asked by fresh-faced contractors.
How will I get to the site?
Mining operations largely operate via a FIFO (fly-in, fly-out) system, or occasionally DIDO (drive-in, drive-out). Companies will charter a flight to the mine camp base, with connections from the airport arranged beforehand, whereby this travel is all-inclusive within your salary package.
How much do mining jobs pay?
Obviously, this can vary drastically based on experience, the employer, and the type of duties performed, but an entry-level position in the mines can command anywhere upwards of $90,000 per annum, hence the appeal for novice trades staff.
What hours can I expect to work?
While well-rewarded, work in the demands of the mine long hours. Early risers will feel at home, with the day often beginning on-site at 6 am, and finishing about 12 hours later at 6 pm.
What is the accommodation like?
Though many mining sites in Australia still sport decidedly basic accommodation, modern camps boast a wealth of amenities for their workers. It's not uncommon for each miner to have access to their own bedroom and private ensuite, as well as an on-site pool, games room, gymnasium to keep fit, and a village store. Wireless internet may be offered on some sites, while others provide a communal study, where laptops and desktops can be enjoyed.
What food is available?
Food is typically supplied by way of a mess hall, which serves an array of buffet-style options for breakfast, lunch, and dinner (though lunch is usually eaten on-site by workers). A wet mess (more commonly referred to as a 'pub') sells a limited amount of alcohol to each worker at the end of the day. Note that early-morning breathalyser tests are frequent when opting to imbibe.
No doubt these inquiries represent just a handful of the questions for newly minted mining trainees. With years of expertise in the industry, My Solutions Training offers programs that provide comprehensive knowledge of the mining sector and what it's like working in both surface and sub-surface mining while preparing workers to hit the ground running in their new career. For more information about the leading mining course for Gold Coast and Brisbane applicants, give My Solutions Training a call on 1300 414 341.