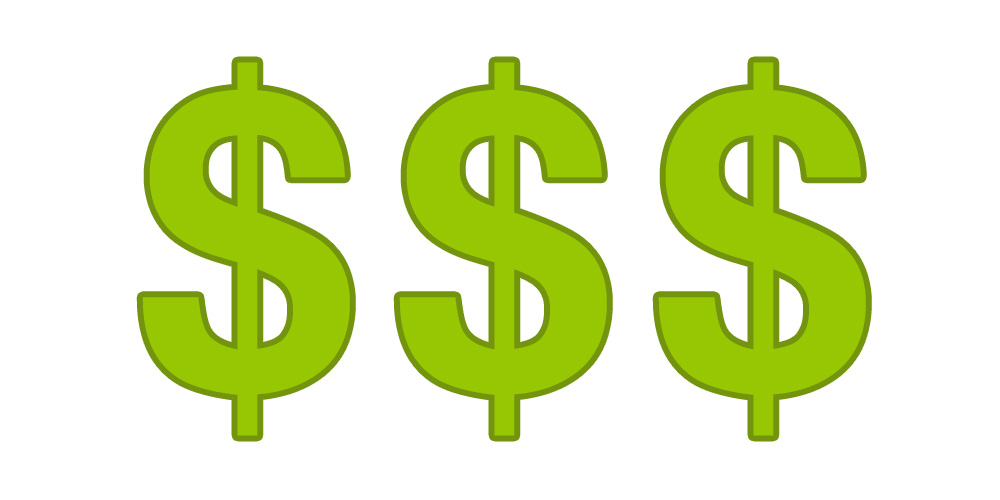 The Mining sector has seen a slow but steady increase in wages for mining over the past 12 months, predominantly due to labour shortage and the increase in construction, production, exploration and maintenance throughout the major mining areas in Australia.
The largest increase being seen in the wages is for engineers, with an increase of around 2.7%, taking the median base salary to $135k per annum.
This is good news for all people looking at gaining entry into mining and those already working in the industry.
Remember, for those looking at getting into the industry, the wages you could be starting at are potentially the same wage as a person who has completed a trade certificate and is fully qualified.
Whilst people completing a trade are required to work on a lower wage for a minimum of 3 years, people looking at entering as trainee machinery operator can complete a course within a few days and be earning high wages.
Currently there are many trainee roles in the industry and it is predicted that there will be another increase at the commencement of 2022 so now is the time to be getting prepared to enter the sector.
For more information about courses, please contact My Solution Training on 1300 414 341 or email mysolutionenquiries@gmail.com.