QUEENSLAND TACKLING THE MINING SKILLS SHORTAGE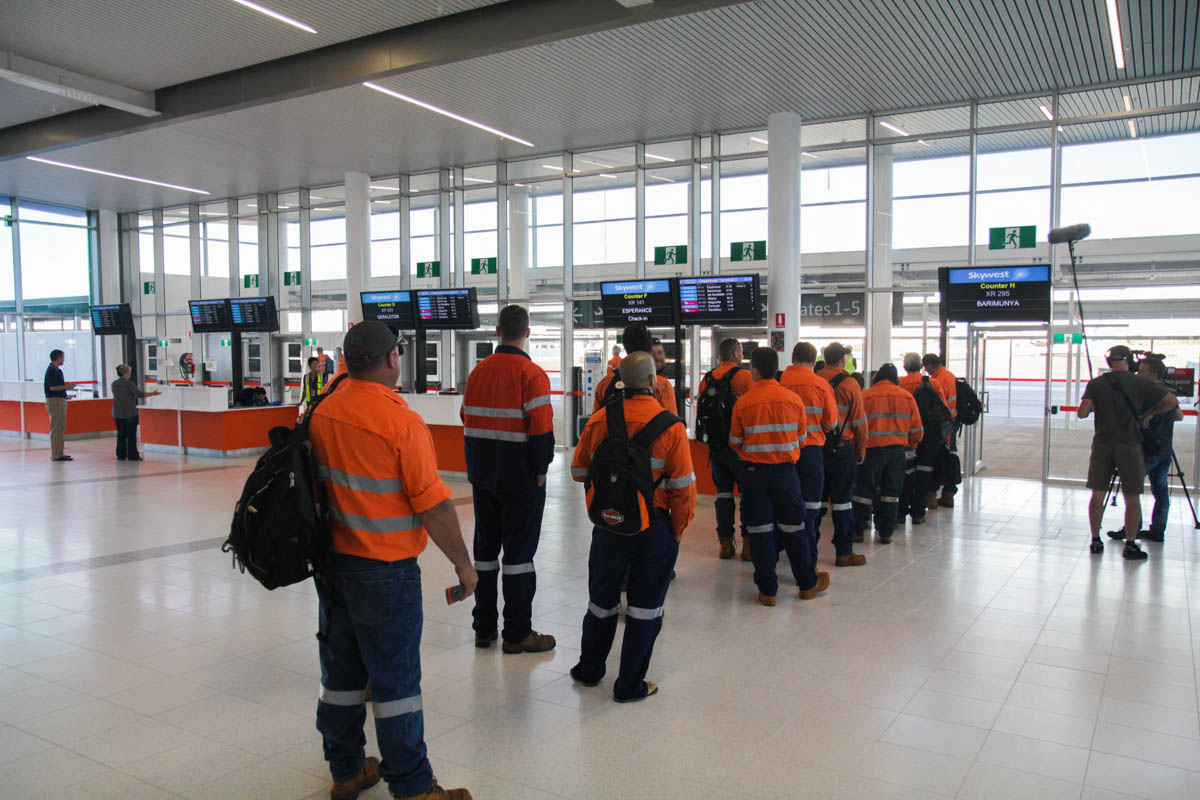 The Queensland government has created a partnership with Queensland group training organisations for a 2 year program to assist people in gaining entry into mining in various pathways such as engineering, construction and hospitality.
The project is designed to will cost $25 million as is aimed at tackling a skill shortage for these areas of mining –
**Please note this does NOT include machinery operations (for training in this area contact us at My Solution Training on 1300 414 341 or email mysolutionenquiries@gmail.com)
This employment-based pre-apprenticeship program will provide such things as  a Certificate I in either engineering or construction, the apprentice will get a taste for these sectors – both of which could lead to a career in the mining sector.
The training courses would allow people to get hands on training (whilst earning a wage) in both the mining and construction sector to see which area and profession suits them best and once completed the government would potentially assist them into apprenticeships.
"They'll be employed while they're doing it, they'll get paid while they're doing it and then once they've completed the program successfully, they will be actively supported to transition into an apprenticeship directly with that training provider or another employer," the spokesperson said.
The Queensland Government are working with seven GTOs as part of the pre-apprenticeship pathway, who will look to recruit just over 300 people aged between 15 and 24 and will take on the students in apprenticeships or assist them to get a role with another provider.
The Queensland Resources Council (QRC) is very supportive of the program as they believe it will assist the state's resources industry combat its skills shortage woes.
The QRC Chief Executive, Ian Macfarlane has said that the skills shortages are the number one concern of our member CEO's and engineering is one of those critical shortage areas. With covid-19 stopping migration of skilled workers there is a shortage of trades people due to job availability increasing more than two-thirds to a record high of over 82,000 jobs in May 2021 alone.
As previously reported by us, the mining sector has continued to grow nearly 6 times the rate of the remaining workforce in Queensland for the past 5 years.
Whilst this is amazing news for the younger sector, those that are over 25 should not feel left out as there is a growing need for machinery operators in the sector to match the increase.
Related Tag: Mining Courses