BEEN TOLD THERE IS PLENTY OF MINING JOBS BUT STILL UNSURE?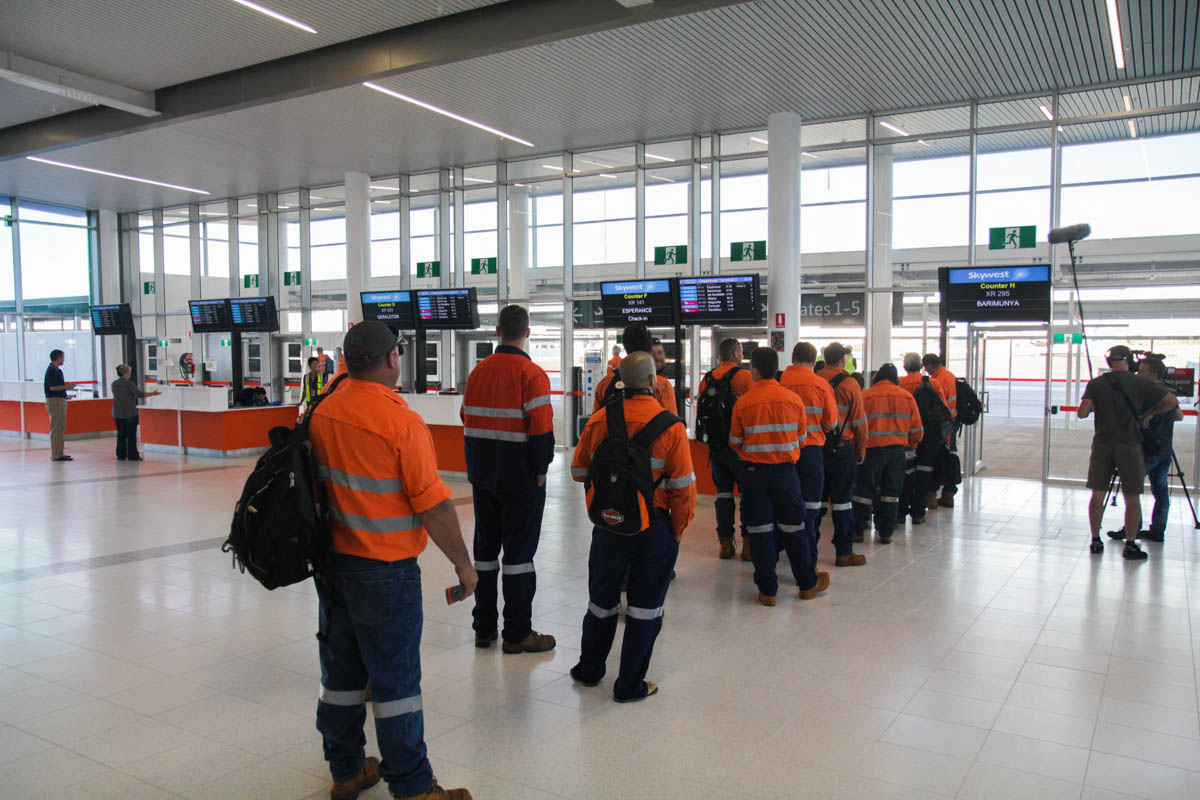 YOU HEAR STORIES ABOUT LOTS OF JOBS IN MINING BUT NOT SURE IF IT IS TRUE? READ ON
According to reports from the Australian Mining Review, Albemarle has delayed the second stage of its Kemerton lithium processing plant until early 2022 following labour shortages in Western Australia.
The company stated that the first stage of Kemerton (Kemerton I) is on track to complete construction this year, while the second stage (Kemerton II) has been delayed by three months.
According to Albemarle, the decision was made to prevent the risks of labour shortage and COVID-19 travel restrictions.
"Kemerton I and II are expected to reach commercial production in 2022 following an approximately six-month commissioning and qualification period," Albemarle stated.
Kemerton is expected to have an initial capacity of around 50,000 tonnes of lithium carbonate equivalent (LCE) with the ability to expand to 100,000 tonnes over time once fully operational.
The Kemerton processing plant forms the basis of Albemarle's joint venture with Mineral Resources.
In June, Western Australia's Chamber of Minerals and Energy revealed than around 40,000 extra resources workers may be needed in the next two years to overcome the state's skills shortage.
CME stated that a peak shortfall of 33,000 workers could be expected during the skills shortage.
"There just isn't a magic wand by which we can suddenly conjure up tens of thousands of Western Australians with the qualifications and experience needed within the timeframe the market needs them," CME chief executive officer Paul Everingham said in June.
Miners including Roy Hill have looked at other industries to attract new workers.
Roy Hill chief executive officer Gerhard Veldsman spoke at the Diggers & Dealers mining forum about how the company is looking to hire out-of-work airline pilots to combat the resource sector's growing skills shortage.
"If you're an international pilot you're used to 12-hour shifts," Veldsman said. "And a big Hitachi truck fully loaded weighs basically the same as an Airbus 380."
The skills crisis has been worsened by international travel restrictions, interstate border closures and lockdowns.
This goes to show that the jobs are there and they are prepared to take on people with no experience.
Why not come to My Solution Training and get One on One training in real mine size machinery to increase your chances of getting that job.
Related Tag: Mining Courses