COURSE INFORMATION & PRICING
Due to the coronavirus, the way we offer these courses and the pricing structure have changed.
To receive up to date pricing and course information via email please use the form below.
We have interest free payment plans available for applicants who are currently working – contact us to find out more!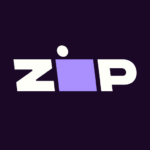 Approved Business