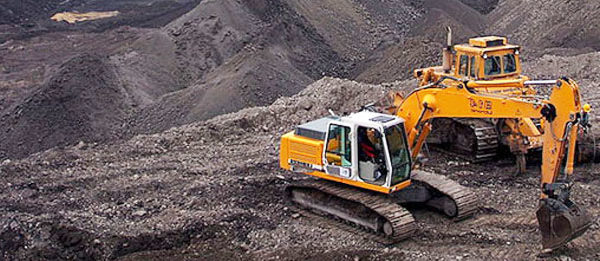 Can you get a job in mining with no onsite experience?
Working in the mines is an alluring prospect to many young Australians looking for career perks and an adventure at the same time. Promises of a change in scenery (and pay bracket) are enough to make school and tertiary-leaving jobseekers consider donning a hard hat for entry-level mining jobs yet securing a job in the industry is often easier said than done.
Fortunately, there are ways for novices to get their foot in the door, and they involve learning from experienced professionals who've spent years on the ground already getting their hands dirty in the mining industry.
My Solution Training is one such teaching organisation that many hopefuls are turning to in order to snag these entry-level mining jobs.
My Solution Training is an Ipswich-based institution offering a raft of mining courses to students of all skill levels. Boasting access to a real functioning site, the program gives participants the chance to obtain hands-on experience operating machinery that includes water trucks, dump trucks, hydraulic excavators, wheeled loaders, and track dozers, to name a few.
No prior qualifications are needed to undertake such training, and even those without a driver's licence can get behind the wheel because mines are privately owned. Tutelage is led by knowledgeable and friendly mining experts, who safely guide students on the practices, procedures, and protocols with which the lucrative resource sector operates.
The support offered by My Solution Training doesn't begin and end at the pit, however. They also help students put their experience to use by tailoring resumes and cover letters to appeal to even the most time-poor recruiters. This, coupled with advice regarding the all-important interview stage, means that participants can earn the confidence needed to succeed when they land an entry-level mining job onsite.
It's this type of mentorship that allowed recent My Solution Training graduate Nick to secure a promising role as a dump truck driver in as little as two weeks following the completion of his studies.
Nick said the insights offered by his trainers gave him the confidence and competence to make a seamless transition to onsite work, and the CV the team at My Solution Training helped create continues to impress prospective employers.
Related Tags:
Truck Driver Training
Truck Driver License
If you find yourself considering a career in the mines, but have no experience in the industry, My Solution Training is your first port of call. Contact the team today on 1300 414 341 to nab one of the many exciting entry-level mining jobs on offer.