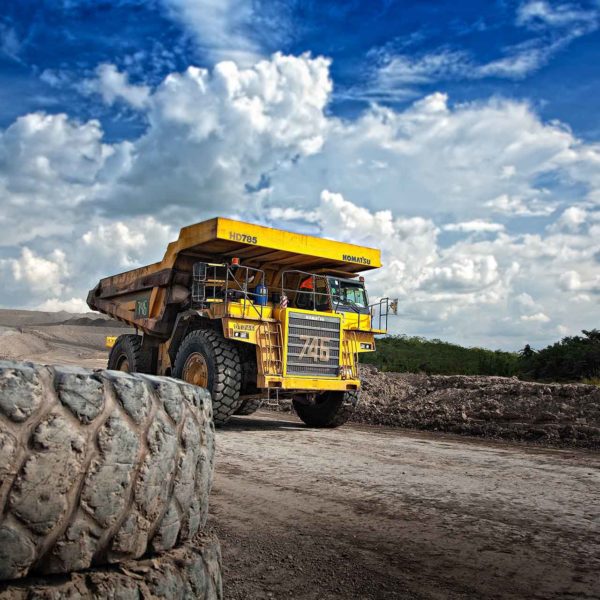 Latest on wages in the mining sector
Seek released the TOP 20 Highest Paying Jobs in Australia recently and the mining sector is still in there with wages in the mining sector ranking highly.
Many people ask us about wages in the mining sector and how much money you earn as a Dump Truck operator. The answer to that can vary.
The rate per hour for a straight up Dump Truck operator can range from $40 – $55 per hour, but the annual salary you receive depends on :-
How many hours per week you work
What swings you do (a swing is the length of time you are working versus how many days you have off)
As an example, someone on $45 per hour doing 7 working days and 7 days home time (this is called a 7:7 swing) would be earning just shy of $100,000, whereas someone on a 2:1 swing (14 days working, 7 days off) would earn around $158,000.
If you add another machine such as the Water Cart, you are then stepping up your skills and are starting to be considered to be a multi-skilled operator. These roles tend to earn the higher wage.*Please note these figures are gross wage
The same wages would generally be offered for other machines, however, there is rarely a call for entry level machinery operators to operate other machines such as:
UPSKILLING TO IMPROVE YOUR WAGES IN THE MINING SECTOR
Sometimes you will have to go into a trainee role and this may offer a lower wage whilst they upskill you. Many people baulk at considering these roles as they see the wages that can be earned, but in our experience, getting your "foot in the door" is the most important first step. Once in the mines as an operator, you will find the doors open for you and the higher wages can become yours within a short period of time.
Case Study – Peter
Here is an example of a person who did just that:-
Peter had been trying to get a start in the mining industry for a very long time with no success.
He came and did our S11 Induction, Water Truck and Dump Truck qualifications.
He got us to write his professional resume and followed our advice of where and how to look for work.
It took just over a month, but he finally got offered a traineeship. Upon our advice, he took the job and completed 4 swings (2 months of work).
He then started applying for experienced roles – even though they asked for a minimum of 6 months, but, because he was currently working on a mine site operating the Dump Trucks, they readily hired him and he is now earning the higher wages.
Another fellow was on a traineeship for a short period of time but resigned to get a better paying job and because he was such a good worker, they offered him a "shirt" (this means that they took him off traineeship and paid him full wages). The term "shirt" means that you are getting employed directly through the mining company.
There are a couple of ways to be employed in mining:-
Direct through the mining company
Through a recruitment agency
Through a contract company working on the site
Sometimes it can get a bit confusing as you can be hired by a Recruitment Agency to work for a Contract Company who work in the Mine, but, at the end of the day, any way of getting employed is better than no job isn't it?