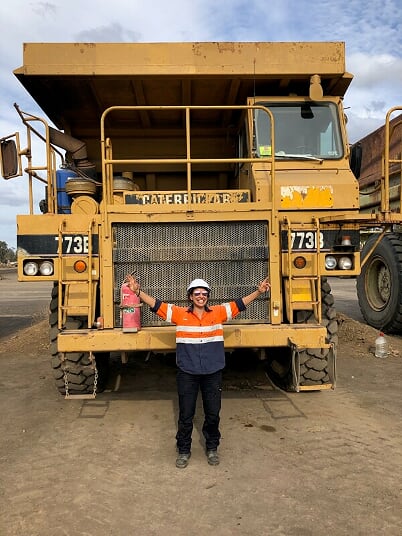 Veronica's Story
Veronica did our course in Nov 2019 and then started applying for jobs. She researched, followed our job information pack, got our professional resume and called for guidance.
Shortly after she got an interview with a major mining company where she had to do an over the phone interview and a face to face interview. In this she had to do a group scenario and nailed it thanks to the information she got in our interview e-book.
She is now starting a traineeship that will provide long term employment and give her plenty of opportunity to grow her skillset.
CONGRATULATIONS Ronnie and we can't wait to hear about your experience.