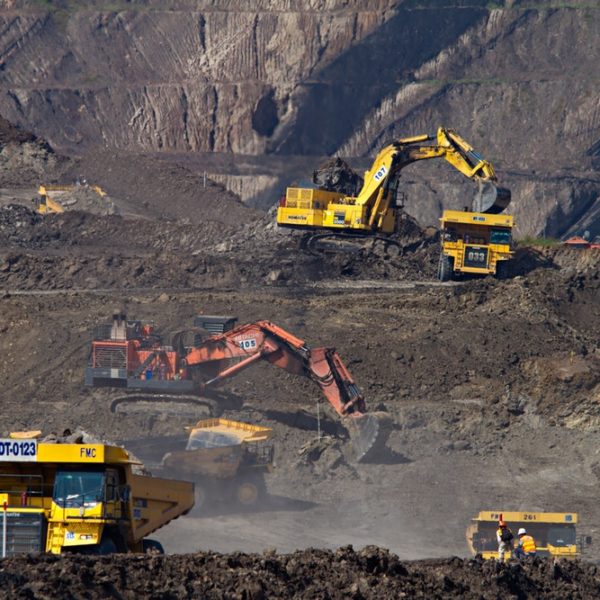 Trying to get into the mining industry and wondering if it's achievable?
So you are trying to get into the mining industry and wondering if it is achievable?
Here is a person who decided to take the plunge, do some courses and was successful in getting employed within a short period of time (the responses are in her words and have not been altered at all)
INTERVIEW WITH MY SOLUTION TRAINING STUDENT – LEANNE
What made you decide to get into mining?
The money and lifestyle.
Why did you decide to be a dump truck operator?
Having held a heavy vehicle licence for over 2 decades it was something I thought I could take to without too much difficulty.
What were you doing for work before this?
Police Officer
Why did you decide to do training before trying to get a job?
I thought it would make me more employable
Why did you choose My Solution for S11 induction, Dump Truck, Water Truck training?
I spoke with Michelle and was really impressed with everything she told me and made up my mind immediately to go with them. 
What did you think of your theoretical and machinery training?
Having now worked in the mines for a month I can say the training was absolutely spot on.
What did you think of your trainers?
They made the 4 days interesting and entertaining and told some great industry related stories that were relevant to what we were learning
You got a resume professionally done by us, were you happy with it?
More than happy.  Prior to have Michelle re-do my resume for the mines I wasn't getting any interest from the mining applications I put in.  As soon as I started sending in Michelle's version I immediately starting getting hit after hit.
What steps did you take to get a job? Where did you look?
I set up email alerts, subscribed to mining sites, and looked at as many job sites as I could.  I would get up every morning at about 3.30am and spend at least an hour scouring the net for new jobs or opportunities I might have missed.  I estimate I lodged over 500 applications before I got a positive hit.
How long did it take you to get a job?
From the time I did the course it was only 1 month.
What happened when you first got to site, did you have to do inductions etc?
When you get to the gate you are taken aside to complete an 'onsite' induction which is in addition to other inductions.
Did they provide a trainer for you the first time you got into one of their trucks?
Absolutely!  We were shadowed for almost 4 swings and would only be assessed when WE felt we were ready.
Were you nervous?
Not at all, the training had me very well prepared
What swings / hours are you doing?
I do one week on one week off.  Work starts at 5.45 however you have to get a bus to the site so we are at the bus stop from about 5am – 5.30am.  We finish at 6.15pm so we do 12.5 hours days with 2 x 30 min breaks.
Did they provide your PPE?
I was hired by a labour hire company who only provided shirts and a helmet.  Gloves, safety glasses, helmet lamps etc are all available from a free vending machine.  If you are employed by the actual mine they provide jeans as well.
Do you have to get yourself to site?
Yes
What is your mining accommodation like?
Really good and so much better than I expected and we have permanent rooms which means no one takes over our room on our week off which makes life so much easier as there is no packing up at the end of every week.
What is the food like?
Sensational!  There is so much variety.  You can be as healthy or as unhealthy as you like.
Do they have a gym?
Yes and a pool and a basketball/tennis court.
Is there anything else that you think it would be good to tell someone who is just starting out in the industry that you would have liked to have known?
Nothing I can think of, the course really covered everything.
We want to congratulate Leanne for her tenacity, pro activeness and determination. It shows that if you want something you can achieve it.
So what's stopping you from doing the same thing?
GET IN TOUCH WITH MY SOLUTION TRAINING TODAY
If you would like to find out more information about our S11 Course induction, Dump Truck Training and Water Truck training courses, please feel free to contact us on 1300 414 341