TAHMOOR MINE EXTENSION – NSW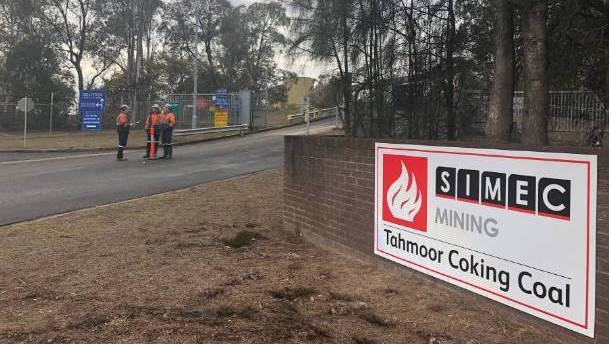 Great news for NSW mining with the approval being granted for the expansion of the Tahmoor coal mine.
This mine is currently operated by SIMEC and the expansion will see 33 million tonnes mined over the extended 10-year mine life.
The mine can now take advantage of 12 new longwall panels to the south of its current operations following an assessment from the state Department of Planning, Industry & Environment.
"The commission agrees with the department's findings… that the proposed extension of the existing Tahmoor coal mine is strategically justified and is in the public interest, and that the identified impacts can be appropriately managed through the conditions of consent imposed". There are significant environmental, social, and economic benefits arising from extending the life of an existing mine that has established infrastructure and an existing environmental footprint, rather than developing a completely new mine," the commission stated.
90% of the coal produced from the Tahmoor extension project will be metallurgical or coking coal, with the remainder being thermal coal and it will be supplying the Australian, European and Asian steelmaking markets.
If you want to get mining training you can contact us.