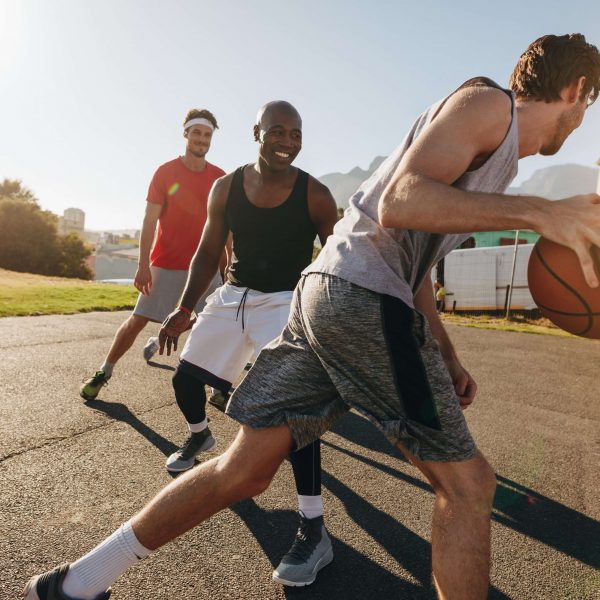 Mining Fatigue Management: How to get a Better Sleep
Fatigue Management Tips to Help You Sleep
Do you find yourself finishing your 12-hour mining shift feeling exhausted and needing to take a quick nap on the bus? While this may give you a quick pick me up, it might make it harder to go to sleep when you head to bed.
Likewise, if you are working the night shift, it may be hard to fall asleep and fight against your bodies natural clock. So, what can you do to overcome this and manage your mining fatigue?
Exercise every day
A challenging workout is an excellent way of getting rid of aches and pains from sitting for so long and exert any excess energy that may stop you from going to sleep.
Cardio is probably the best for this, so consider a game of basketball, run on the treadmill, or quick boxing circuit. Adding exercise to your daily routine will also help maintain your weight, as sitting on your backside for 12 hours can quickly lead to weight gain.
Foods to eat for a better night's sleep
Initially, it was thought that eating high carb food would help with sleep. Whilst it indeed makes you tired, it does not keep you asleep, and you could often find yourself tossing and turning.
Several studies agree that a high-carb/low-fat diet significantly decreases the quality of sleep compared to a low-carb/high-fat diet.
Many healthy high-fat foods can help you get a better night's sleep. We also want to aim for foods that include or help absorb tryptophan, serotonin, and melatonin. Try incorporating these into your diet:
white rice
fatty fish like salmon and sardines
turkey and chicken
low sugar cereal and skim milk
yoghurt
peanut butter on whole-grain toast
bananas
spinach
kiwi fruit
almonds
If you're not hungry, sip on some chamomile or warm milk before bed to warm you up inside and get you ready for bed.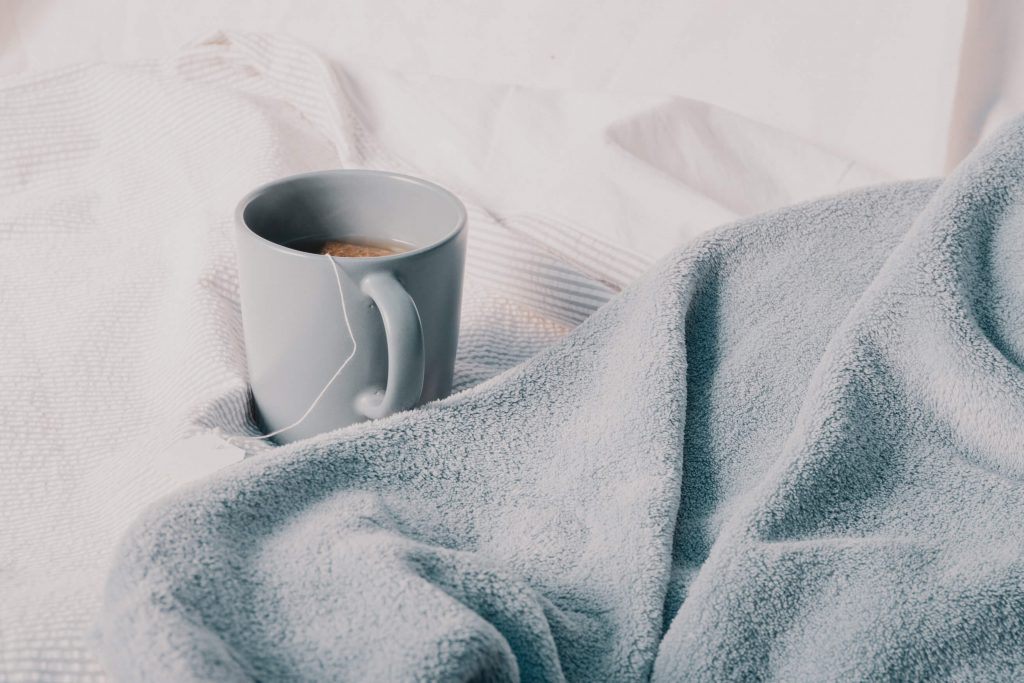 Foods that will make it harder to sleep
We all know this (but probably don't want to admit it) – alcohol does not help you sleep. While it can make you tired, it won't leave you feeling rested and can result in a hangover the next day. If you do want a drink after work, have one or two well before you plan on hitting the hay.
It's also best to avoid coffee, black tea and green tea, as these will leave you buzzing and not ready for bed.
Avoid drinking too much water right before bed; otherwise, you'll be up all night going to the toilet. Aim to start tapering off your water intake a few hours before bedtime to avoid waking up at all ours.
Fatty and spicy foods also aren't great for getting to sleep either. Fatty foods like pizza, burgers and greasy burritos take longer to digest, so your body will be hard at work trying to process dinner instead of resting. Fatty foods can also cause bloating and indigestion, which can disrupt your sleep and have you waking up feeling groggy. Spicy foods can increase your body temperature, which is the opposite of what should be happening for a good night's sleep.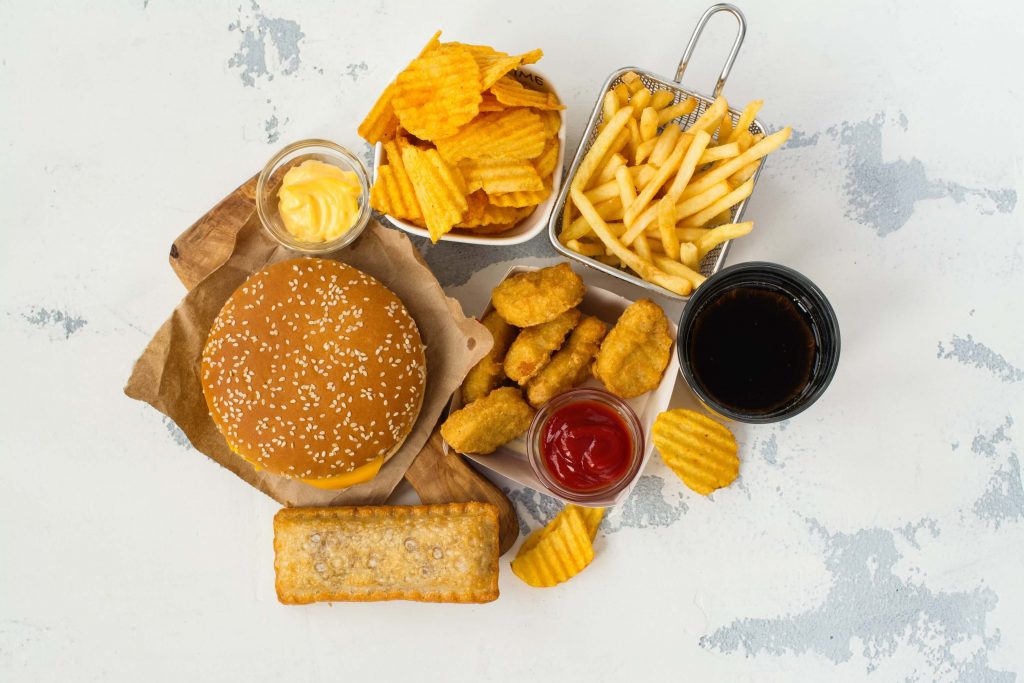 Dried fruit can leave you gassy, and high-sugar cereals will make your blood sugar spike so avoid having these as pre-bedtime snacks as well.
Finally, chocolate contains caffeine, so try not to overeat before bed as it will decrease your ability to enter the deeper stages of sleep, we all need to get a good night's rest.
Other things that will help you sleep
Have a hot shower 30 mins before bed.
Turn up the aircon and cool down the room.
Make sure your room is very dark.
Switch off your mobile phone or put it on silent.
Listen to meditations or white noise as you are falling asleep. You can download several apps to help with this.
Put some lavender drops on your pillow.
Get a melatonin prescription from your doctor.
Take magnesium supplements.
So there you have it, plenty of do's and don'ts to help you manage fatigue and get a better night's sleep while working at the mines.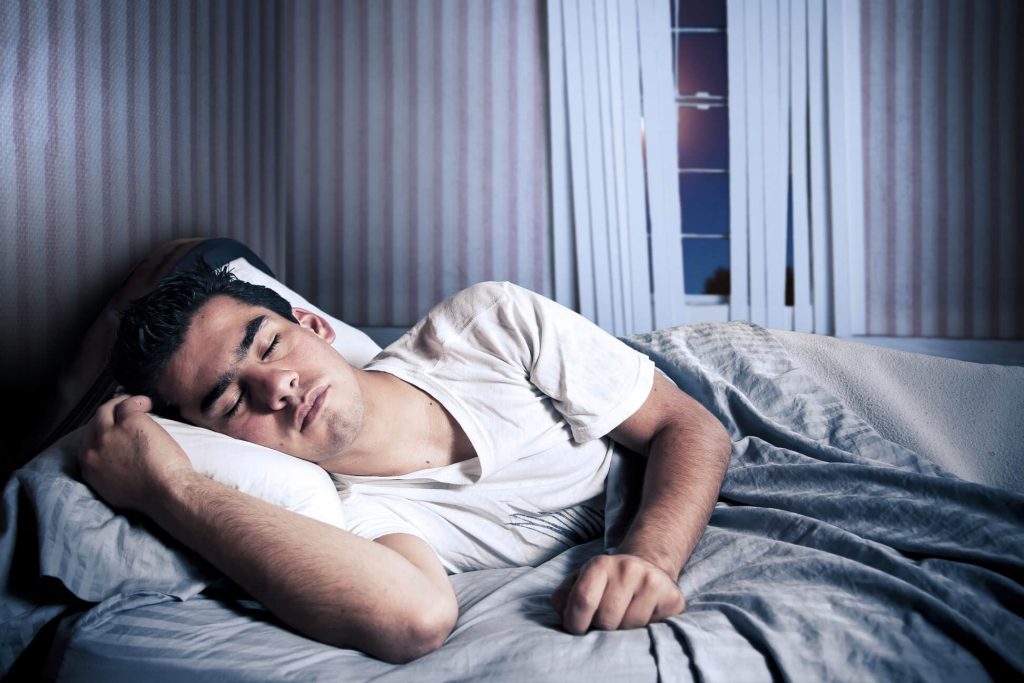 The mining lifestyle can take a toll on your body, so you must take steps to look after yourself. Not only will it prolong your time in the industry, but it will help you be more alert on your weeks off.
If you're ready to kick-start your mining career, contact the team at My Solution Training and start getting your tickets. Our experienced team are more than happy to answer any questions you have and equip you with the skills needed to succeed in mining.