MINING JOB EXPANSION EXPECTED FROM INCREASE IN DEMAND FOR BATTERIES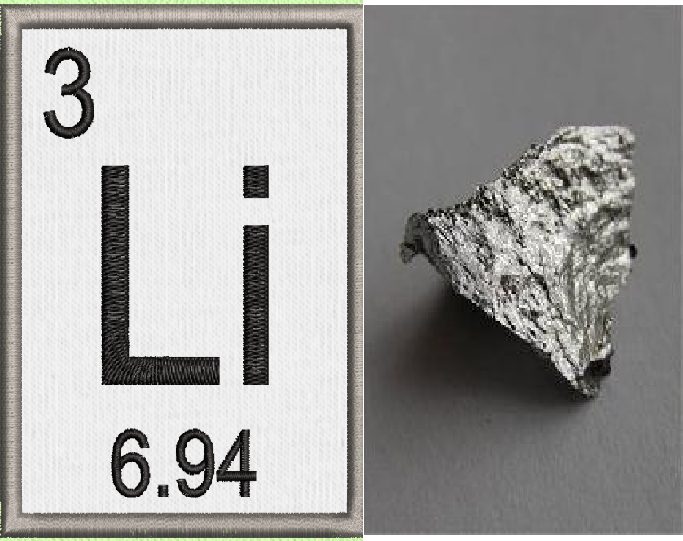 Diversifying Australia's battery industry could almost double its value by 2030, giving miners an opportunity to be part of adding $7.4 billion to the economy.
In 2020, the value of Australia's battery industries was $1.3 billion but that is expected to nearly double by 2030 as demand for Australia's battery minerals grows, creating an increase in the already 6,000 jobs currently existing in the extraction of the raw materials.
According to Toby Brennan, Accenture director for strategy practice the current industry will grow substantially over the next decade as demand for our battery minerals grows but this could almost double if Australia invests in diversifying its battery industries.
The difference will be whether industry maintains its mining-focused strategy – leaving refining, processing and manufacturing offshore – or adds a few integral steps to its part in the battery supply chain which would open the opportunity for Australian minerals companies to create the batteries at their lithium operations.
According to the Australian Mining Review, the Clean Energy Finance Corporation (CEFC) has funded $67 million of Pilbara's $150 million lithium mining and processing project.
"This was the first upstream project in the battery supply chain supported by the CEFC, indicating the difficulty such projects face in both falling within CEFC's remit and being eligible for funding under the CEFC's investment profile," the report stated.
"It was noted by the CEFC that the investment would encourage institutional investors to participate in Australia's lithium sector."
The report stated that Australia is a world-leader in battery metals, but only to a point.
"Currently, Australia is the dominant player in the mining of battery materials – with around half the global lithium market and a leading role in other key metals. Beyond this point, China overshadows at almost every point along the chain," the report stated.
Western Australian Minister for Mines and Petroleum Bill Johnston said the report aligned with his plans moving forward.
"I'm pleased to see the report confirm that Australia can compete in the manufacture of battery active materials, an initiative the McGowan Government has already committed to attracting with funding support," Johnston said.
"I'm also keen to see the Australian Government's Modern Manufacturing Initiative also commit funding to Western Australia's industry."
By 2030, almost 20 per cent of the global battery market will be for commercial electric vehicles, a significant portion of which relates to specialised vehicles in mining.
As Australia mines 50 per cent of the world's battery materials, it has a significant cost advantage in refining and manufacturing its own battery materials.
These include an "ability to achieve process and production efficiencies by co-locating raw materials, refining and precursor manufacturing activities," the report stated. As well as a "security of raw materials supply."
FBICRC chief executive officer Stedman Ellis said the financial and employment opportunities presented by the report were too significant to ignore.
"This provides prospective opportunities for Australia at every step in the value chain, which could create tens of thousands of new jobs across the country and put billions of dollars into our economy," Ellis said.
Related Tag: Grader Operations Training