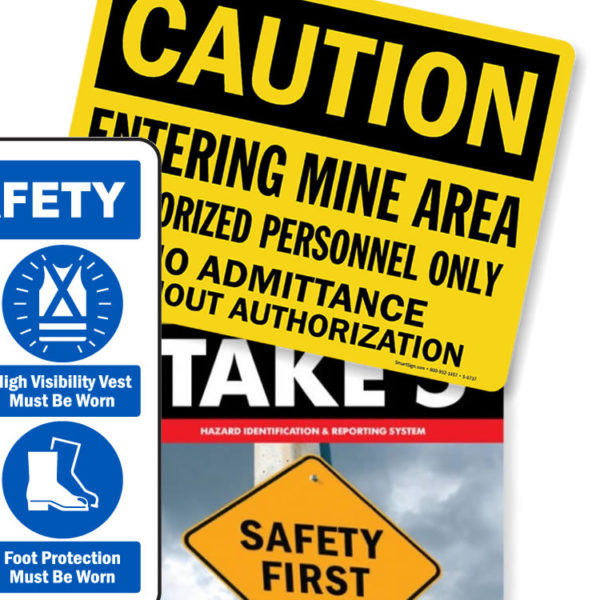 Is Mining Really Forging Ahead?
For those who are still not sure that mining is picking up, here is a re-cap of some of the mining news in less than one week for the end of the 2019 financial year
QUEENSLAND
Hiring has commenced at Adani's Carmichael mine which is 160km northwest of Clermont. They are taking expressions of interest so it is advisable to get your qualifications and training in order and get applying. This is expected to create thousands of job opportunities.
Bennett Contracting and Plant Hire is handling some of the earthworks and various rail alignments.
Another mine to get the green light in QLD is Whitehaven Coal's Winchester South Coal Mine, 31 km south of Moranbah.
WESTERN AUSTRALIA
A mineral producer –  Hastings Technology – has received a tentative go ahead for its $427 million rare earth mine in WA called "Yangibana Rare Earths Project". This is located 270 km northeast of Carnarvon and could potentially create hundreds of job opportunities in construction, production, auxiliary services etc
Another metal producer has received a favourable approval to proceed with a $1.7 billion iron ore project in WA.
NORTHERN TERRITORY
$73m metal project has been given the approval for the extraction of exotic metals. They also recently approved the extraction of Lithium just south of Darwin. Qube Bulk won the transportation/haulage contract for this mine and it has a lifespan of around 3-4 years.
So this is proof that mining is continuing to grow and there is absolutely no sign of it weakening anytime soon.
WHY DO TRAINING?
People always ask "do I need to do the training?", "will it help me to get a job?", "they don't ask for any tickets for trainees so why should I do it?", "what are my chances of getting employed once I have done the course?"
All of these questions are valid questions and we are happy to address these with honesty.
To get a trainee role, you do not need to do the qualification, HOWEVER, if you were an employer looking at hundreds of applicants and you came across an applicant that had been proactive in gaining some mining knowledge relevant to the job they want (ie S11 Induction, Dump Truck, Water Truck ) versus those who have done nothing, who would you choose?
People ask us all the time how successful are our students in getting work and as we advise, most forget to contact us to let us know of their success unless they have gotten us to create a professional Resume and have taken advantage of the 12 month free minor upgrade to add their current role, HOWEVER, the last couple of week's we have had a number of very happy students come back to us sharing their good news of their success in gaining employment.
Here is the timeframe it took and where they got employed:-
2 weeks – getting a dump truck job in QLD
After applying for 5 jobs – getting a dump truck driving job in WA
Within a couple of days of driving to WA – getting a job where he will be trained in numerous machinery
Around 2 months – getting a job driving a dump truck in NSW
Around 1 month – getting a job as a driller's offsider in WA
1 week – getting a job as a dump truck driver in NSW
If you have a look at our other Mining News articles you will see that some of successful students have answered a number of questions that we posed to them, and when these students that have just landed the jobs have been there for a few weeks, we will get more update from them.
We have now created a "cheat sheet" as well for those completing our courses which provides you information on:- where to look for work / how to look for work / who to look for work with / what key words to use when setting up your job alerts / web sites to look on which is proving invaluable to our students.
What this shows is that the training has assisted them in gaining employment, there is work out there so DON'T GIVE UP ON YOURSELF, STOP MAKING EXCUSES IN FEAR – YOU WILL GET OUT THERE. LOVE IT AND SUCCEED IF YOU FOLLOW OUR GUIDANCE!!!
.