Good News for Australian Mining

CIMIC PREDICTING GROWTH IN EXPORTS OVER THE NEXT 2 YEARS
According to CIMIC's group chairman, Australia's major commodity exports are expected to grow up to 9% within the next 2 years.
CIMIC has upcoming contract work at the BMA (BHP Mitsubishi Alliance) mine extensions in Queensland and Rio Tinto's Winu copper mine in WA.
____________________________________________________________________________________________
RECORD LEVELS OF EXPORTS TO CHINA REACHED IN MARCH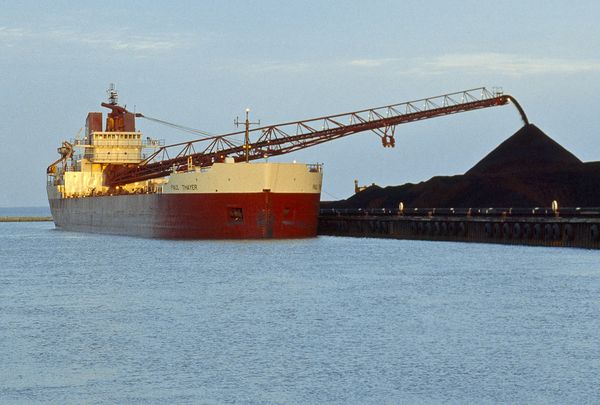 In March, Australia recorded its highest ever monthly exports to China with an increase of 20.9 per cent (compared the first quarter of 2020).
These figures come despite China's attempts at banning Australian coal during late 2020 at which time coal exports to China nearly halved.
Thankfully exporters remained undaunted by the disruption caused and continued to export $3.7 billion in coal, finding other avenues and buyers including increasing sales to Vietnam and India, making the most of the increase in thermal coal prices and reaffirming the competitiveness of Australian coal and its reputation for high quality in global markets.
____________________________________________________________________________________________
BHP PREDICTING COPPER DEMAND TO DOUBLE WITH DECARBONISATION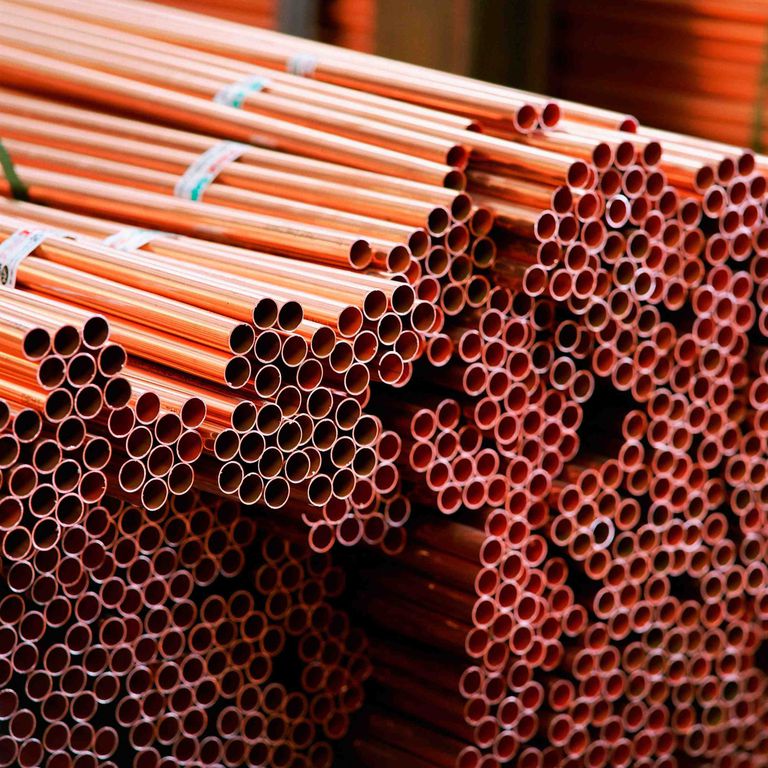 With the increase in global warming awareness and the world's Paris-aligned emissions reduction targets, BHP are predicting copper and nickel demand to more than double over the next 30 years.
This is due to both the growth in population and the demand for decarbonisation.
Areas that will see an increase of the use of these commodities is an increase in the use of electric vehicles.
These vehicles use four times as much copper as petrol-based cars and will also need more infrastructure to connect charging stations to the grid.
According to BHP it is also used in "Everything from railroads to bridges, aeroplanes to batteries, and mobile phones to medical instruments require the resources that we produce. The simple truth is that we cannot build a better world without a reliable supply of these natural resources."
"BHP (has) been producing resources for more than 130 years, and our contribution will be even more important over the next 130 years," he said.