FORTESCUE TARGETS $1BN FOR ABORIGINAL BUSINESS CONTRACTS BY 2030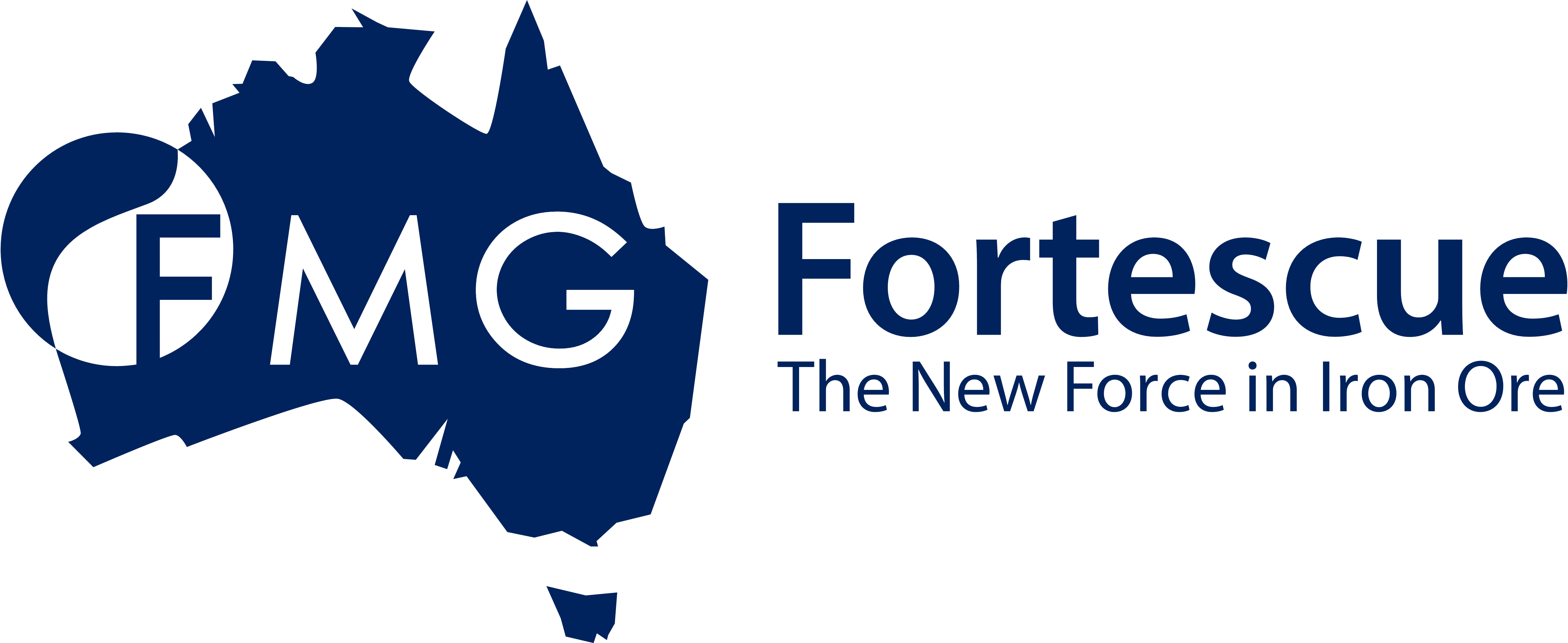 Fortescue has celebrated the 10-year anniversary of its billion opportunities program – which was created to promote sustainable business opportunities specifically for Aboriginal businesses – by committing to a $1 billion target by 2030 for Aboriginal business contracts.
Since the conception of the program in 2011, Fortescue has awarded $3 billion contracts and sub-contracts directly related to it's goal, but this new commitment is to invest in joint ventures targeting green energy projects .
The CEO of Fortescue, Elizabeth Gaines chose to celebrate the huge milestone at an iron ore mine in WA stating:- "At Fortescue, we know that strong, sustainable Aboriginal businesses create employment and development opportunities for Aboriginal Australians.
Today, I am pleased to be at our Cloudbreak mine where we awarded the first contract under billion opportunities in 2011, to reflect on the fantastic achievements of this program. These milestones are a credit to the Fortescue team, whose commitment has ensured the success of this initiative which continues to deliver lasting change for Aboriginal communities."
Brindabella Resources was contracted to supply plant hire equipment for Cloudbreak on a three-year contract and the purchase of the equipment was made possible by an ANZ leasing option backed by Fortescue.
Co-Owner of Brindebella Resources stated:- "Brindabella Resources was established with the vision to deliver opportunities for women in the government and private sector, with a particular focus on creating long-term sustainable employment opportunities for all Aboriginal people,.
Being able to work with Fortescue and access competitive finance through the leasing facility with ANZ has been a tremendous benefit and enabled us to secure plant equipment which will assist with the long-term sustainability of our business."
These types of financial commitments from major mining companies will further strengthen the Australian economy and drive employment figures higher, making it a "win win" for everyone
Related Tags: Grader Operations Training