THE PATH TO WORKING IN MINING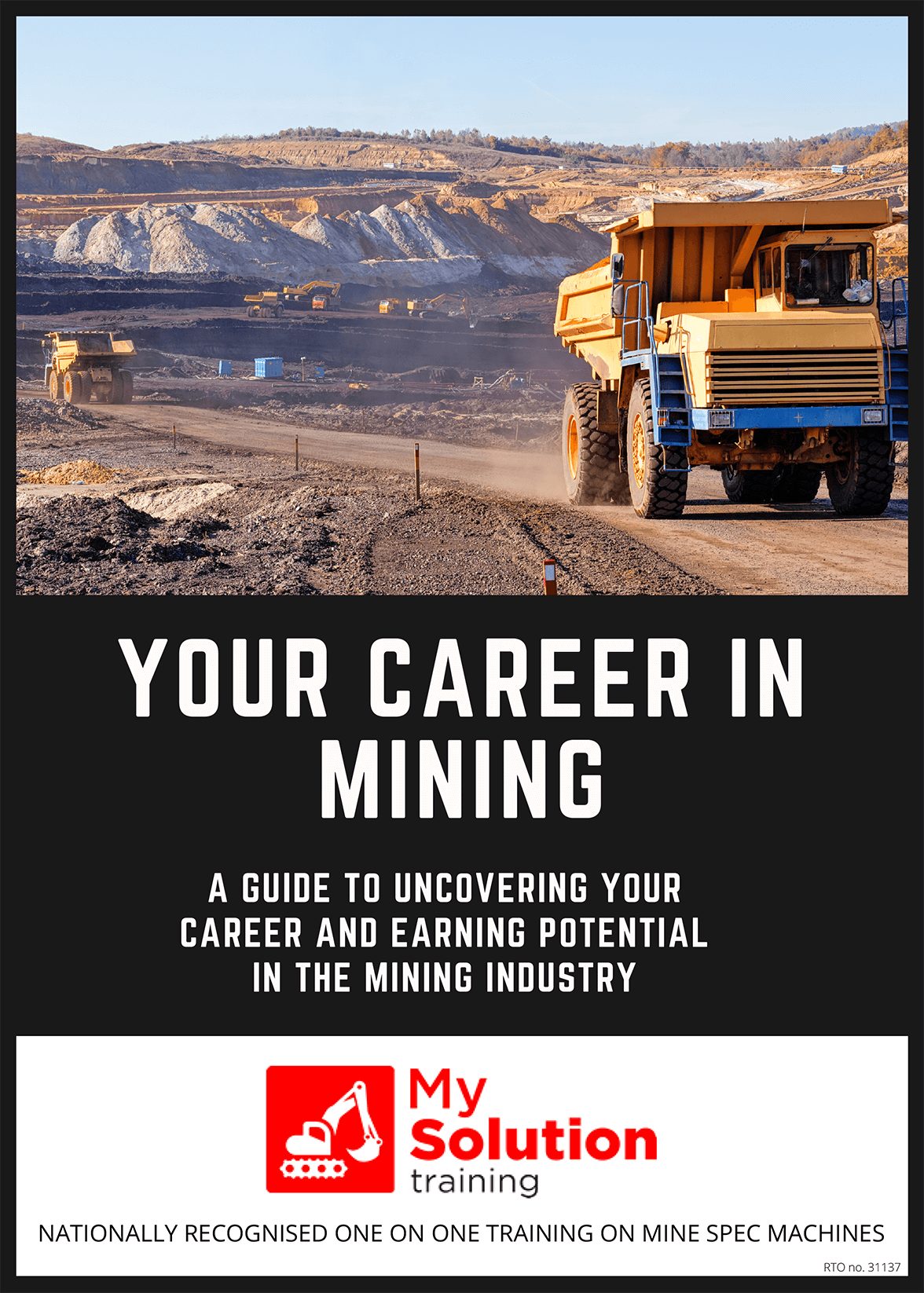 READY TO START YOUR MINING CAREER?
Take the leap and contact the team at My Solution Training today.
HAVE MORE QUESTIONS ABOUT LIFE IN THE MINING CAMPS?
Give our team a call on 1300 414 341, and we will be happy to assist. Better yet, enrol into one of our short courses to get one-on-one time with our trainers that have over 20+ experience in the mines. We're not afraid to tell you the good, the bad, and the ugly sides of mining!