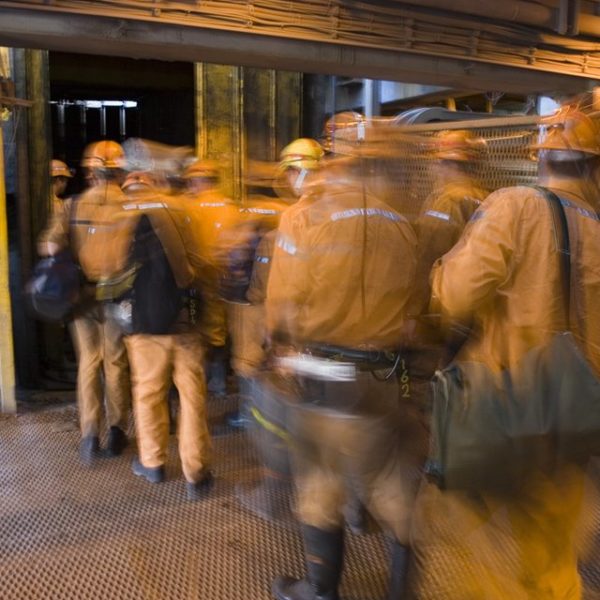 Australian Mining Job Prospects 2018
In the last few weeks there has been so much positivity about Australian mining job prospects coming from various arenas including:- mining media, companies, people working in the industry.
Some of the headlines from the Australian Mining   (which provide in-depth mining information) read:-
South Australian mining job opportunities on the rise
Australia to lead tripling of global lithium production
Mining and energy sector continues to lead national jobs rise
Apart from these headlines, employers, mine workers and recruitment agencies are advising us that mines are getting desperate for Dump Truck / Water Cart / Machinery Operators.
Good News For Jobs in Australian Mine Sites
Tamworth mines are recruiting people from wherever they can and are keen to start clean skins with Dump Truck / Water Cart tickets.
Darwin is in desperate need of Dump Truck operators and are taking on more new starters with tickets.
WA are taking on  Dump Truck operators with limited experience left right and centre.
Recruitment agencies in QLD are giving existing miners kick back payments for recommending staff to them.
Listen To The Industry Experts
Ahhhhh but then we have the negative viewpoints and, let's face it, most humans actually like the negativity as it adds drama – that's why we sit and watch the news with all the terrible stories and only put a couple of  "feel good stories" at the end of their show), or we slow down at a car accident to see the drama unfolding, or we watch drama shows like Home and Away or the Dull and the Dreary aka the Bold and the Beautiful.
So these people tell us:- "they only want experienced operators", "you'll never get a job", "you're too young / old", "my mate said its really crap working in mining", "I wouldn't waste your money on courses, you'll never get work".
These people are only going off the negative reports they hear, or maybe they work for a recruitment agency who have not been blessed to get the trainee roles sent their way, or maybe they secretly are worried that you may get the job and the big bucks and they want it but are too scared to go for it.
My Solution Training advise you to be careful how much research as it will do your head in – EVERYONE has an opinion about mining, but in the end, facts are facts. The headlines above come from reputable mining magazines covering factual information – the writings are not their opinion, they are facts!! They are not from the last 6 months, but rather the last 6 days!!
I would suggest you look for articles on mining from places such as the Australian Mining  to see what is happening. Go on to the websites of the mines in Australia and see what they are reporting about their own company (this research also helps you when you are starting to get interviewed for jobs as companies like it when people show interest in gaining knowledge about the company they will be working for), think "outside the box" when looking for work (I will guarantee you that if you start telling people that you are thinking of getting into mining, you will find someone you know that is in mining or has a wife or husband that is a supervisor and may be able to help you get in – oh and of course, you will get those people telling you are crazy but just ignore them). Just remember to follow your dream and not give up!!
 Image © Courtesy Australian Mining