ANOTHER EMPLOYED IN THESE TRYING TIMES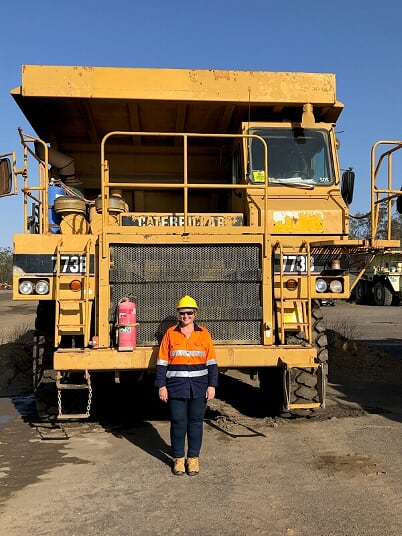 KERRY'S STORY
I'm finally employed!!!! Throw another sticker on that photo board of yours!!!
I just wanted to let you know I am now working in WA driving trucks and loving it! In fact I'm working alongside another Solutions Training student Richard  who I believe did the course around the same time I did.  After about 50 applications to everywhere and anywhere I finally got an offer.
Thank you for not only the training course but your wonderful resume, which I have to say opened the doors to two engagement centre interviews with BHP and one of which I have had a medical for with the possibility of an apprenticeship.
I am loving where I am and enjoy getting on that truck every shift.  Thank you again.