AFTER NEARLY 4 DECADES OF OPERATION, W.A.'s FAMOUS ARGYLE MINE IS GOING OUT WITH A BANG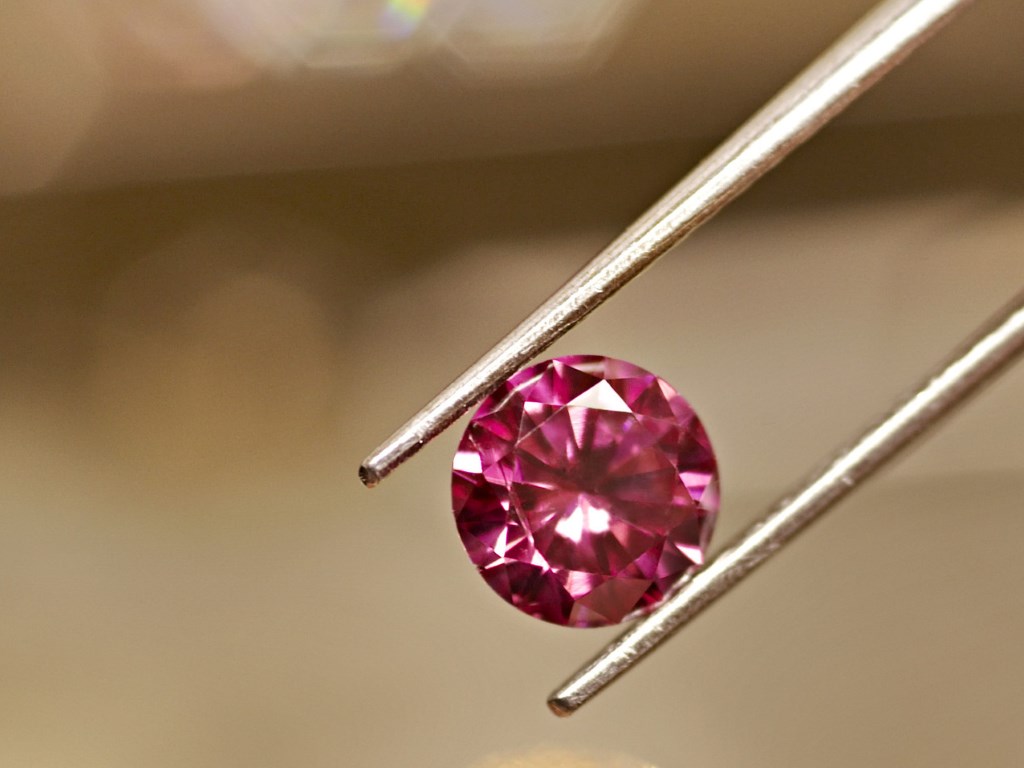 Rio Tinto has showcased a record number of diamonds at it's final "invite only" tender from the Argyle Diamond Mine in WA which has been in operation for nearly 40 years.
This will be the final event showcasing 70 pink, red and blue diamonds and will include quite a number of record breaking diamonds over 1 carat each (a total weight combination of more than 81 carats). These will be sold to luxury jewellery houses and private collectors privileged to be invited to the special event.
The Tender will travel to Perth, Sydney, Singapore and Antwerp before the bids close on 1 Sep this year and will headline 5 of the most impressive diamonds, given the names of Argyle Eclipse (3.47 carat radiant shaped fancy intense pink diamond – the largest of its kind ever shown at the Argyle Tender), Stella, Lumiere, Solaris and Bohème
The very last blue and violet diamonds from the Argyle mine will also be on offer, weighing in at 24.88 carats and comprising 41 diamonds.
Rio Tinto's Chief Executive (Sinead Kaufman) has commented that this final showcase will represent the work of those who served the mine.
"I am delighted to launch this historic collection of extraordinary diamonds, a testament to the amazing Argyle ore body and the men and women who have worked so hard to bring these diamonds to market," Kaufman said.
The Tender will travel to Perth, Antwerp, Singapore and Sydney, subject to COVID-19 restrictions, before bids close on September 1, 2021.
Related Tags: Mining Courses