OTHER ROLES GAINED BY STUDENTS DURING COVID-19
Here are some stories of people who got into different areas of work using the skills, training and knowledge they received from doing courses with My Solution Training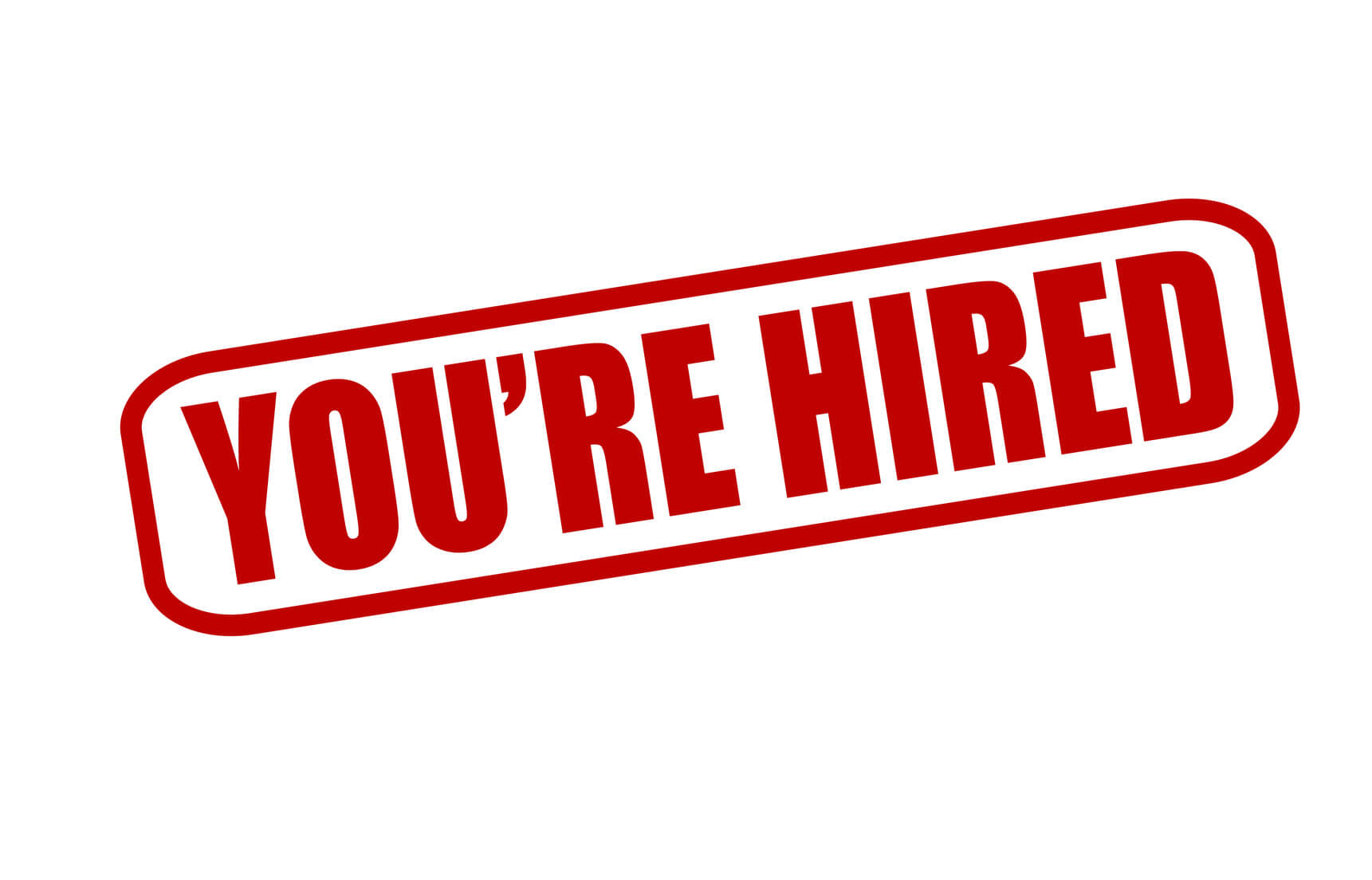 DEC 2020 – DAMIAN – CIVIL MACHINE OPERATOR
Damian came to us for training after having a workplace injury. He completed our elite package – Rigid & Moxy Dump Truck, Water Truck, Front End & Skid Steer Loader, and Excavator in October.
Understanding that it could be challenging getting into mining due to the WorkCover claim for a back injury, Damian took our advice about "thinking outside the box" and getting some experience in civil work. This meant he could get some time in the seat and prove to the mines that he is fully recovered.
It took less than a month for him to secure a job and he called us to say that there is no way he would have got the job if he had not done our course.
His words were "I'm just calling to let you know I've secured work where I'll be operating a lot of different machines. The guy that hired me said that there were lots of people who went for the job, but he liked the fact that I got off my butt and made an effort to get training and that's why I got it. My training and my trainers were awesome, and I would highly recommend you guys to everyone. Thanks, Michelle, for an awesome resume and your ongoing support with both the resume and just general encouragement and advice. So glad I found you guys."
NOV 2020 – ASHLEY G – DRILLER'S OFFSIDER
Hi guys, I recently completed a few tickets this year with your training company and would like to give an update on my employment progress within the mining industry.
I've been applying and applying for multiple roles in the mining industries for months with no luck BUT I came across one of your posts on your site and just the smallest thing you said within the post changed everything and helped massively. And that was "willing to relocate or pay my own expense" And that's exactly what I said to the company.
I applied for the role as a drilling offsider and within 2 weeks I got on a plane the day the borders opened to WESTERN AUSTRALIA and completed my interview and flew back and completed medical test that week and already my file was passed onto allocations team to assign me a location with dates and site for January.
I'm glad I did not give up and followed exactly what your company said to achieve my goal within the mining industry. This is definitely a "FOOT" in the door to me finally using my tickets I have obtained. Thanks again guys!!
NOV 2020 – RACHEL – HEAVY DIESEL APPRENTICESHIP
Hi Michelle, I just wanted to share with you and Adrian and team, I received a phone call late today from the Supervisor at a mine in QLD to say I've scored a Heavy Diesel Apprenticeship.
I wanted to share for other people that having the S11 and the machinery tickets gained from you guys enabled me to be able to answer questions during the interview that not only showed a keen interest in the mining sector but also demonstrated how much operating safely is paramount to such a big company.
Thank you so much for your resume writing help plus also the kind words when I did my training.
You guys rock !!!
NOV 2020 – AMELIA – LOCOMOTIVE OPERATOR
Amelia was in NSW and struggled to get a role in mining but used her initiative and applied for other positions as well and finally scored a job with locomotives.
She called us to let us know and said that having the tickets under her belt gave her the edge over the other applicants and she is so glad that she did them.
This job is exactly the one she wanted when it comes to lifestyle and wages, so she is so happy.
Amelia is proof that thinking "outside the box" really works and that having this type of training can lead to so many different types of work.
OCT 2020 – ASHTON – QUARRY MACHINE OPERATOR
"Good afternoon, wanted to inbox you guys and say thanks for the great training I received when I did my courses a couple mths back, I applied for at least 200 job 99% needed experience with the COVID going on.
I didn't give up but I have landed a quarry gig now driving a range of machines from 40tone moxies to 30 tone diggers and loafers and loving it!
Still keen to get into the mines and hopefully with the experience I get from the quarry I will be able to find one in the not so distant further.
Thank you.
Ashton"
OCT 2020 – NICK – LABOURING TO MACHINERY OPERATOR
Well it's amazing what a post can do. Nick saw the last post and called us straight away to say that he got a job within 3 months of doing the course.
He did the course in June this year and got a start labouring in a civil environment. From this he also got a start operating a bit of machinery.
This led to him getting work in QLD as a Water Cart / Moxy Operator.
He is now doing 2:1 swings and is loving it.
He applied for over 100 jobs and finally got in so his advice is the same as ours -DON'T GIVE UP
 MAY 2020 – AMY – PROCESS OPERATOR
Just wanted to update the MySolution team that since I did my Haul Truck, Water Cart and S11 last October, I have secured full time permanent employment directly by BHP.
My new job is a Process Operator in the Processing Plant. They gave me a choice on which field I wanted to go in and I decided this was best for me.
I just finished my first swing which is 7/7 fifo and loved it. I made friends fast and even though I was nervous, I actually love the mining culture from people on my crew and new mates at camp.
You guys not only helped me get out of my comfort zone but gave me an idea of what I was walking into. Adrian and his team are amazing and doing training with your company was the start of a new beginning for me, and couldn't have come at a better time with what's happening around the world. I've already recommended one friend who did his training last fortnight with you guys!
Thanks heaps!!
Amy