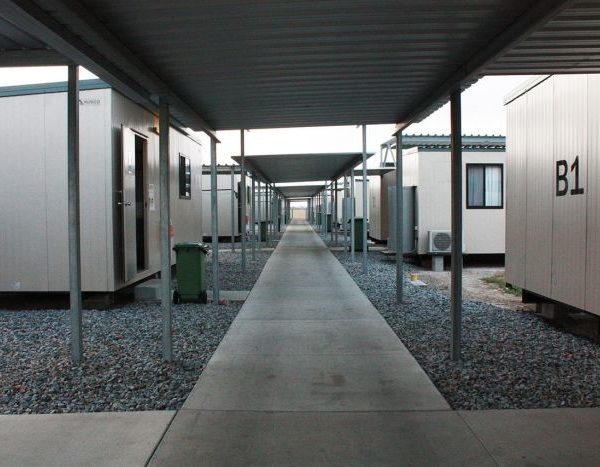 Living at the Mines – What to Expect
Ever wondered what it's really like living at a typical mining camp in Australia?
Well we have the answers for you based on one camp in QLD *please note camps may vary but the general facilities are available in most camps.
MINE ACCOMMODATION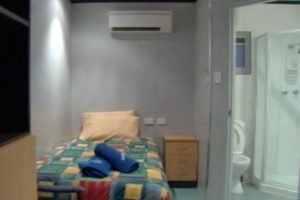 Typically, mining accommodation/rooms are known as DONGA's – this basically means portable accommodation.
Donga's typically have a single bed, bathroom, cupboard, tv, air conditioner, small fridge, tea/coffee facility.
*Some mines provide you with a permanent room which means that when you are on site, it is your room. You will be sharing the room with a person on the opposite swing to you, so they will have 2 lockable cupboards in the room – one of them a belonging to you. This will allow you to wash and leave your uniforms, boots etc at work.
There are cleaners to clean your room once you leave your swing.
CAMP EATING FACILITIES
There is large kitchen provided by the camp with a variety of food to try and cater for all needs. The kitchen is normally open from 4am until 9pm *times may vary and some kitchens may shut for a few hours throughout the day.
There is a communal dining area.
Typical foods would be :-
Fruits / Yoghurts / Slices / Muffins / Desserts
Cereals / Toast / Bacon and Eggs
Wraps / Salads / Cold meats
Roasted meats / Steak / Sausages /Chicken / Vegetables / Rice
Stews / Casseroles / Stir Fries / Curries / Pastas
Some days there will be themed meals where you will receive special treats such as seafood  or a bbq.
You are required to pack your meal for the day and there is generally an ice room to get ice to keep your food cool (there is generally no restriction to how much food you can take for the day).
LAUNDRY FACILITIES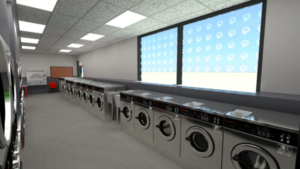 There are washing machines and dryers available for use free of charge and this area is open 24/7.
FITNESS FACILITIES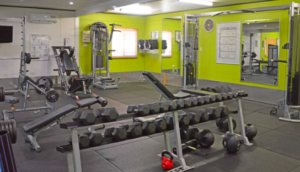 There is generally a gym facility available free of charge *some mining camps have indoor and outdoor gym equipment and may even have a swimming pool.
For a bit of fun and to unwind at the end of the day, some of the miners may organise a game of touch football or soccer.
BAR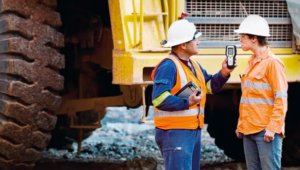 Some sites have a bar where you can purchase alcohol *remember to drink wisely as you may be subjected to a breathalyzer on site – if you blow more than 0.00 alcohol, you will not be permitted to work.
SMOKING AREAS
All mines have designated smoking areas and are strict about the policy
PETS
Whilst pets are not allowed on site, you will generally share the grounds with these locals – some of whom are quite friendly and curious about you.
Related Tag: Mining Australia