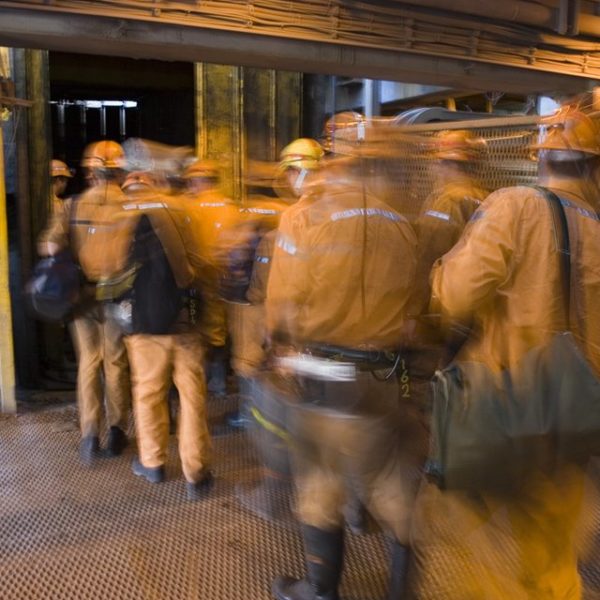 New Mining Jobs in The Pilbara
The resource sector is set to receive a boost of up to 700 new mine jobs after the Federal Government granted 'Major Project Status' to two planned Western Australian sites. With the positions bound to be hotly contested, it's imperative that hopefuls undertake comprehensive mine training as soon as possible, so they can hit the ground running in time for completion of the projects.



The two mines are primed to draw big investment to the expansive Western Australian region of The Pilbara, located in the state's arid north.
The first is a sulphate of potash (or potassium sulphate) operation, which is expected to kick off in the last quarter of 2020. It will provide a steady stream of the valuable fertiliser to our nation's farmers, who until now have relied upon the Northern Hemisphere for their supply.
The second will focus on the collection of Vanadium and is run by Australian Vanadium. The mineral, which has been described as critical to the Australian and US markets thanks to its industrial applications, is likely to be first produced in 2022.
The projects were granted the designation because they met the eligibility criteria of exceeding $50 million in investment and were found to be contributing significantly to economic growth, employment, exports, and infrastructure development.
Together they will create about 700 new jobs, with 480 coming by way of construction, and 250 being ongoing roles related specifically to the resource industry.
Boasting lengthy forecasted tenures, jobs in these sites are sure to be highly sought-after. The Vanadium operation promises an initial span of 17 years for its 200 staff, while the potassium sulphate mine will support 50 full-time workers into as far as 2050.
Success in securing these positions will demand applicants stand out from the crowd and display a wealth of practical and theoretical knowledge about anything related to the mining industry.
Fortunately, the experts at My Solution Training offer in-depth mine training that offers even novices a solid footing in the industry. With access to highly skilled mentors, nationally recognised certifications, and resume-building services, students are ideally placed to land mine jobs from even the most selective recruiters.
Give your future a chance and call our friendly and knowledgeable team today on 1300 414 341 and see where your career choices can take you.
Related Tags:
Truck Driver Training
Truck Driver License