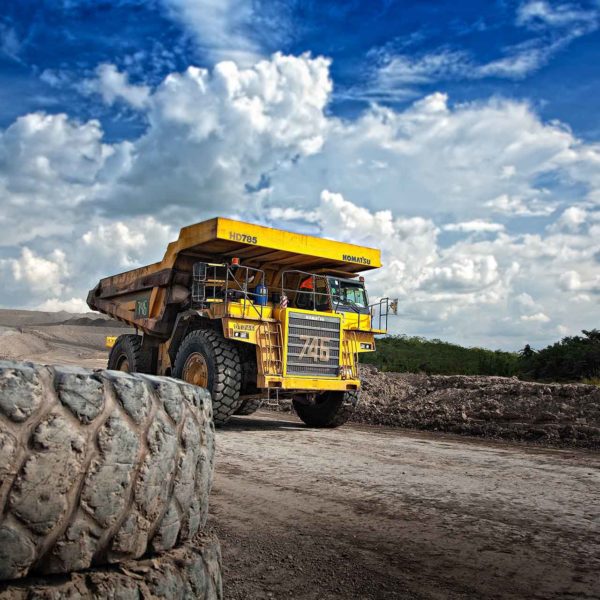 Never Miss the Newest Dump Truck Jobs
Employment opportunities for drivers of heavy vehicles in certain sectors are set for sustained growth in the coming decade, as countries, cities and other organisations adapt to changing conditions. Construction, resources and infrastructure are set to become significant growth sectors until 2030 at least, which will see a rise in demand for training in occupations related to these industries. For many people, this represents a chance to start or change a career into one with sustainable long-term job prospects.
Like many other areas of employment, work in heavy industries is seeing a significant widening of its recruitment demographic, from what has perhaps traditionally been seen as quite narrow and particularly gender-specific. With improvements in areas such as health and safety, training, support and technology, dump truck jobs are now competing with more office-based work as a viable choice for a wider range of society. With this in mind, the earlier you take up the chance to get into this line of work, the better.
Driving very heavy vehicles is a specialist certification
Dump trucks are huge in the mining industry, as vital links to many of the industrial processes due to their ability to haul large transport items and equipment. Used in civil engineering and heavy construction, including urban construction projects, the haul trucks convey large quantities throughout a project and the jobs are coming thick and fast.
The average weight of a dump truck is around 4,500kg, which includes the vehicle itself. To be qualified for the most basic dump truck jobs for any of these vehicles in Australia, you don't even require a basic driver's licence because mining sites are often located on private property.
New technology requires extra training
Modern technological advances are making dump truck jobs more rewarding financially, but also more challenging. Real time Global Positioning Satellite (GPS) is being used on many sites, as it helps site managers and clients determine precisely where a product is at any stage of the project. Real-time GPS tracking is increasingly popular with employers, as it represents significant cost savings, but equipping vehicles with this technology is expensive.
As a result, drivers of these vehicles are required to undertake extra training, which can add to their initial outlay. However, an established training company like My Solution Training has both the expertise, start-up help and support to help these extra qualifications become a sound investment.
We train with licensed mining trades staff and operate on an actual mining site in Ipswich south-west of Brisbane CBD, so call our knowledgeable staff on 1300 414 341 today to talk about your future.