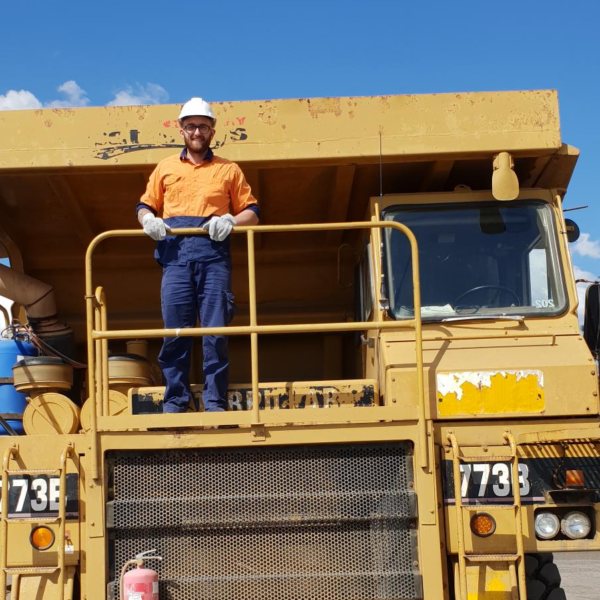 Finding entry-level mining jobs
When initially contemplating donning a hard hat and embarking on a job in one of Australia's thriving industries, it can be difficult to know where to start to establish a successful career in the mining and resources sector. Though lucrative, the requirements set by employers can often seem overwhelming for newcomers to the mining industry, while competition can be fierce to secure any entry-level mining jobs as quickly as they become available. Thankfully, there are ways to stand out from the crowd, even with little to no prior experience on your CV.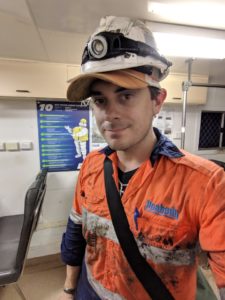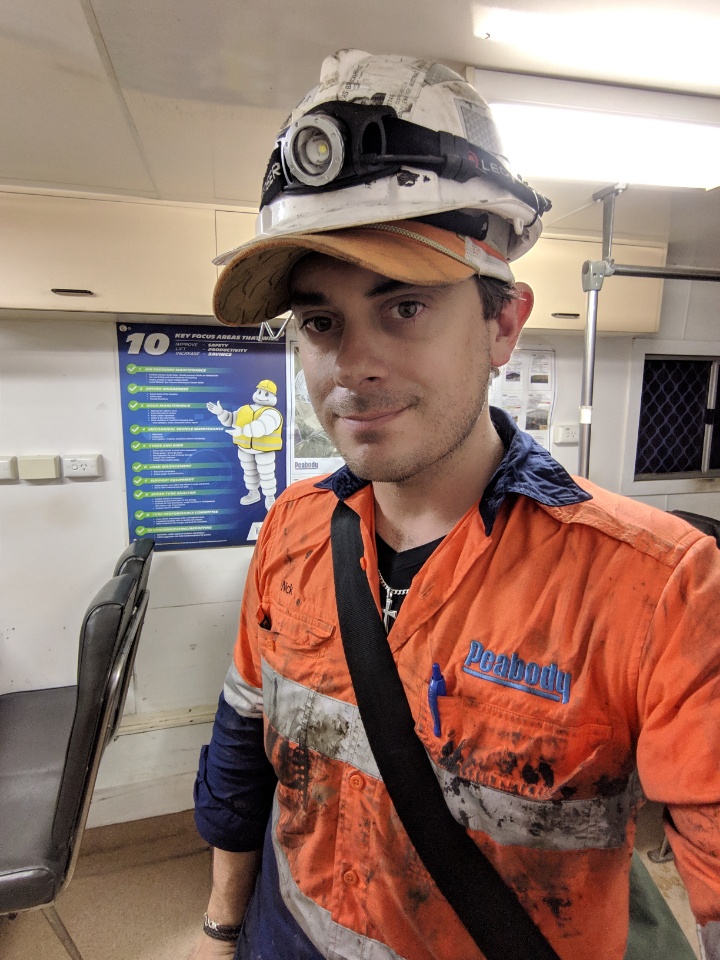 The first port-of-call for any newbie to the resource sector should be education. In order to impress potential employers, it's important to know your way around typical job sites along with the associated equipment. Enrolling in a course that provides practical, hands-on experience with mining equipment is a great way to familiarise yourself with the industry as a whole. Programs like those provided by My Solution Training are highly regarded by mining company representatives. They offer invaluable one-on-one coaching opportunities with experts who ensure a safe and informative environment in which to cut your teeth.
What may come as a surprise to many is that such a course can be undertaken from scratch, without the need to first obtain a heavy vehicle licence or even a driver's licence. As mining sites usually fall on private land, there is no stringent state legislation governing the qualifications that must be held by operators of dump trucks, water trucks, loaders, and excavators. This means job seekers can often skip the costly and time-consuming process of waiting until the legal age to drive solo on state roads, and instead focus on real-world learning to achieve a mine-ready level of knowledge.
Even with appropriate study and experience under your belt, getting your foot in the door can prove a real challenge. Here it pays to seek professional help, so your application is one shortlisted among the sea of others vying for these highly sought-after entry-level mining jobs. My Solution Training offers comprehensive post-training support, which can help guide potential employees towards where to look for jobs and which companies to apply to, as well as providing resume-building services that are sure to catch the eye of even the most time-poor recruiters.
To kick-start your new career in the mining industry, My Solution Training is waiting for your call on 1300 414 341.